---
Are you a builder/contract looking for a reputable dealer with a great product and reliable service? Wanting product that come un-damaged, square and true to the jobsite in a timely fashion?  Are you a Designer or architect looking for that special look on your customers new home?  Are you the future homeowner having a new home built who wants superior quality and service after the sale?  Builders Solutions prides itself on quality products and services before, during and after the sale.
---
our process.
---
---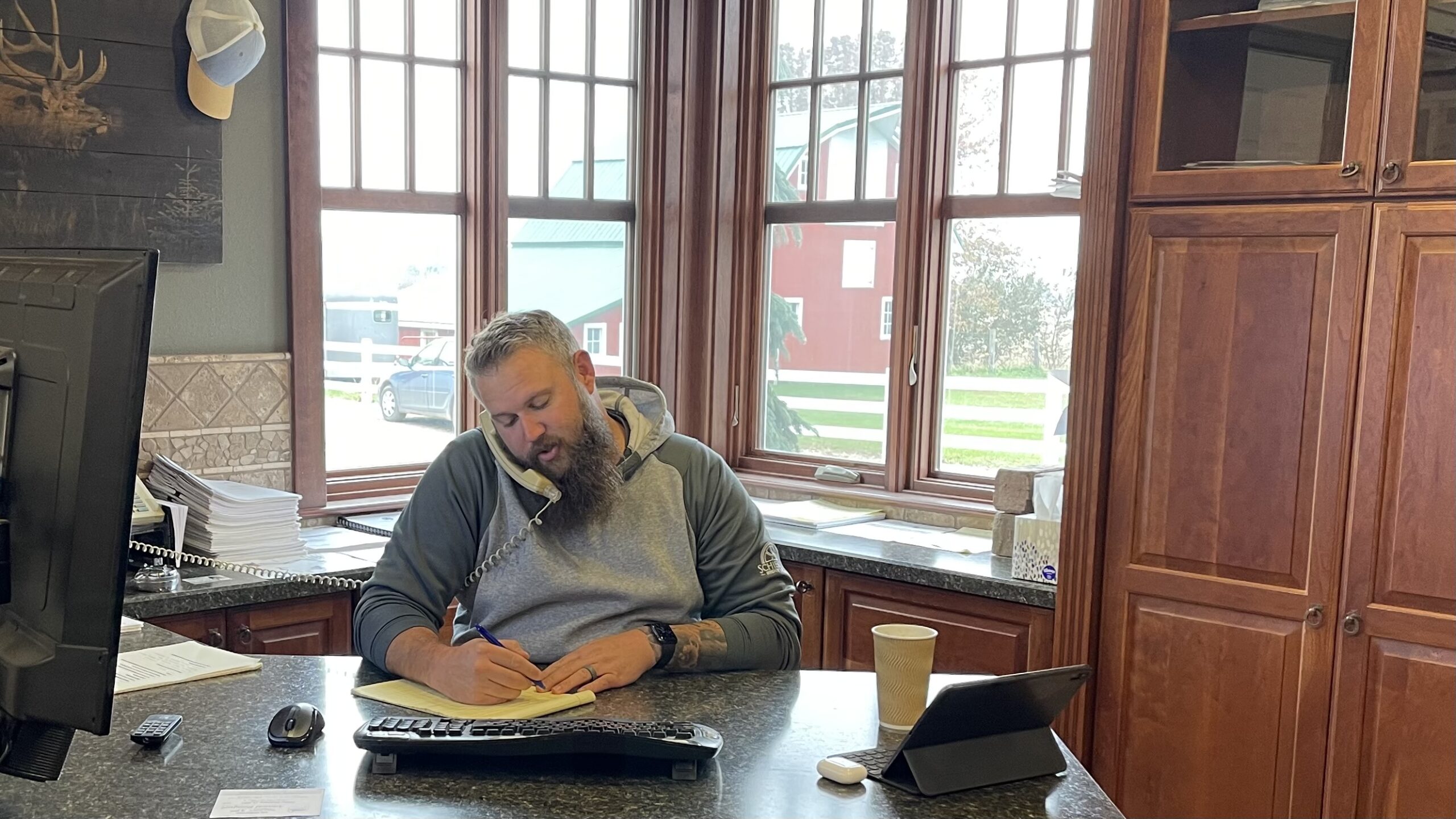 ---
---
You, the home owner or the builder make us aware that you have a project you are looking at building in the future and you get us a set of plans or a window and door schedule.
---
---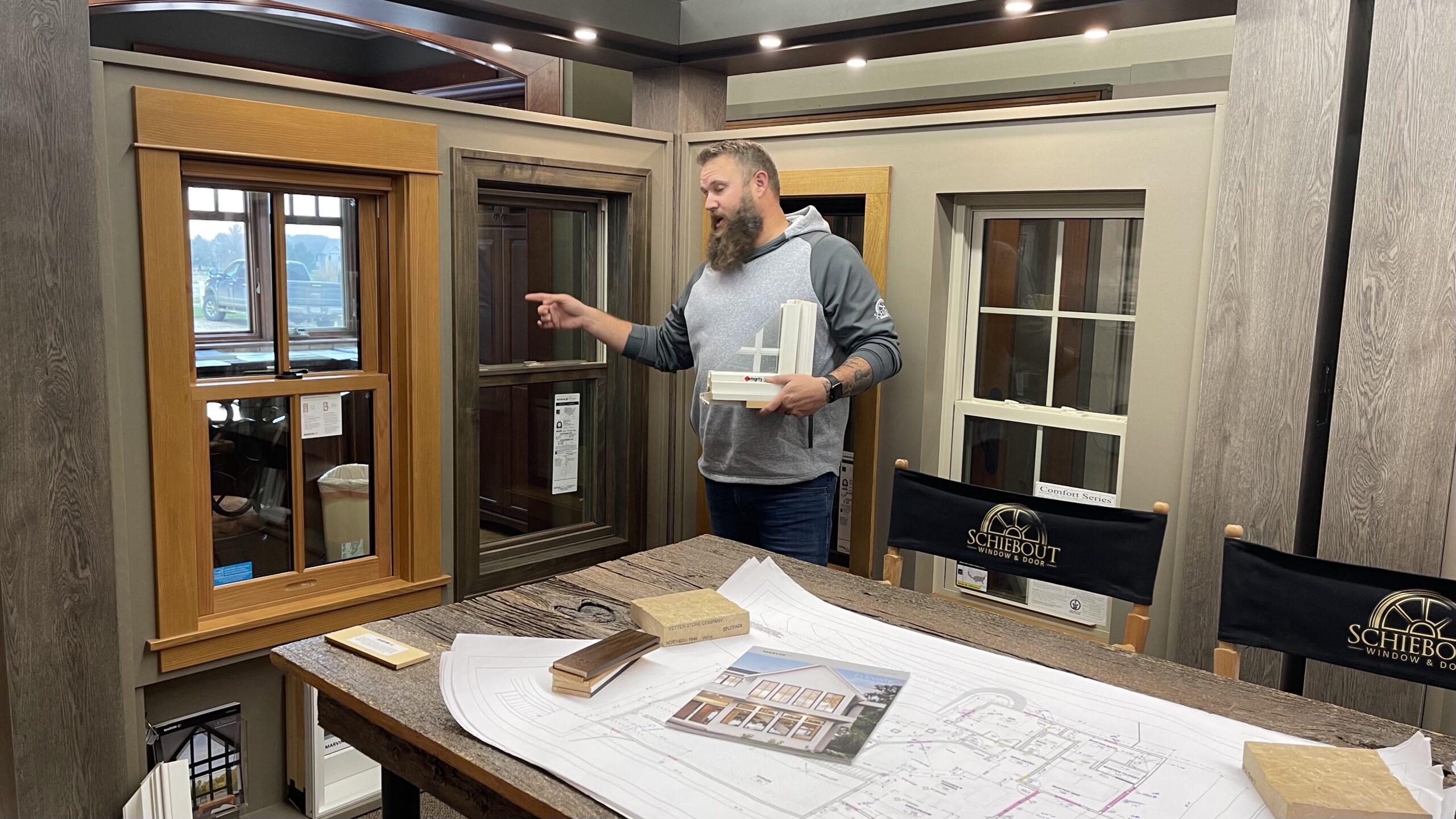 ---
---
We communicate what we have to offer combined with what your project needs are to find the best product(s) for you design, function, efficiency needs and budget.
---
---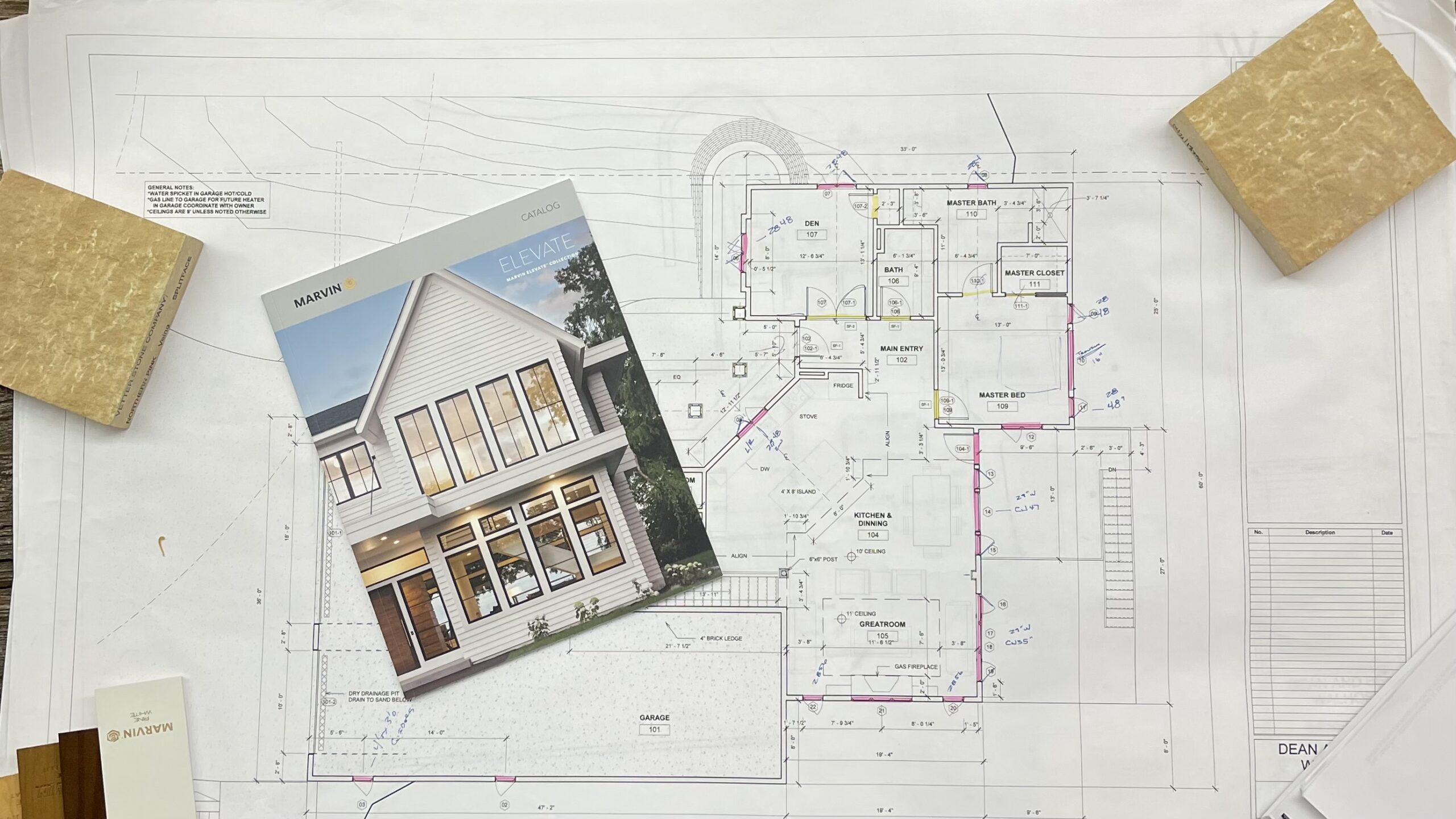 ---
---
At this point we go through the plans or schedule you have provided us with and we work up a quote that includes renderings of all windows. This allows you to take a look at window sizing, look and options. We then can tweak the quote until you are getting exactly what you want in your new build.
---
---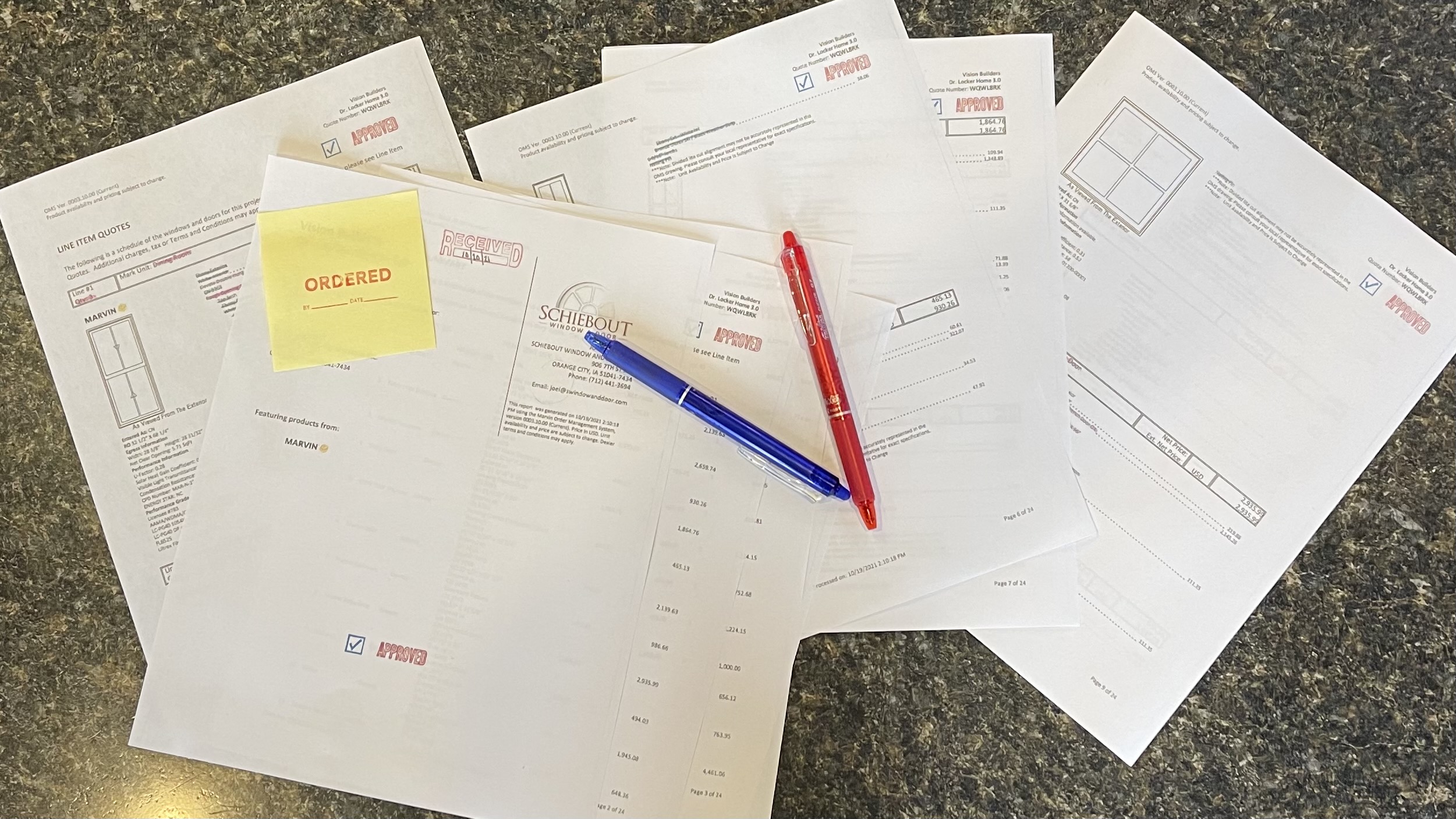 ---
---
When all the "tweaks" have been made and you are ready to get your homes beautiful new windows ordered, we ask for a signed quote showing that you have reviewed all sizing, drawings and options and they are what you had in mind. After this is signed, we place the order with the manufacturer.
---
---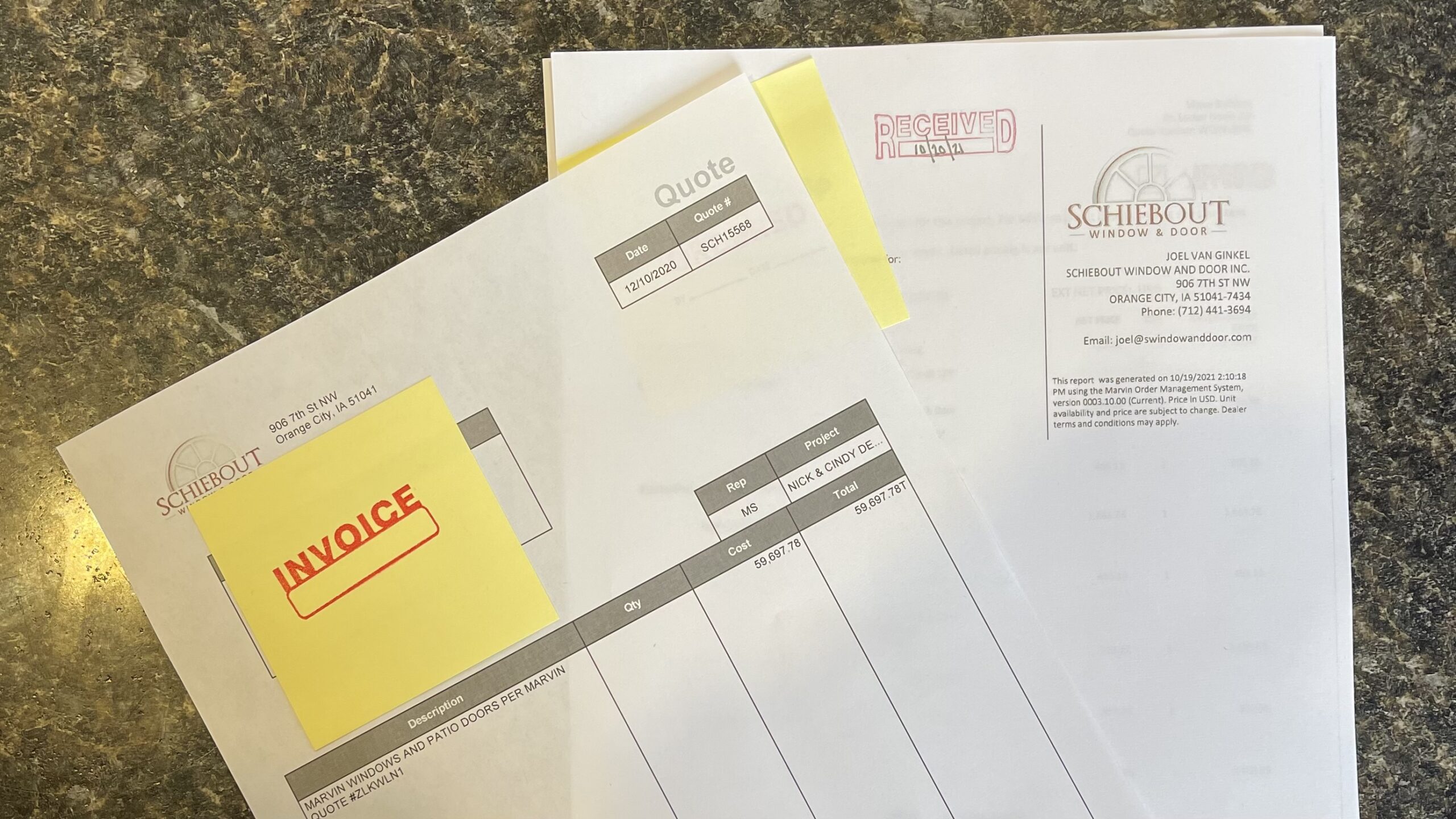 ---
---
As soon as your windows and/or doors are unloaded off the truck and are safe and sound in our warehouse, we will generate and invoice for the project in the agreed upon quote amount.
---
---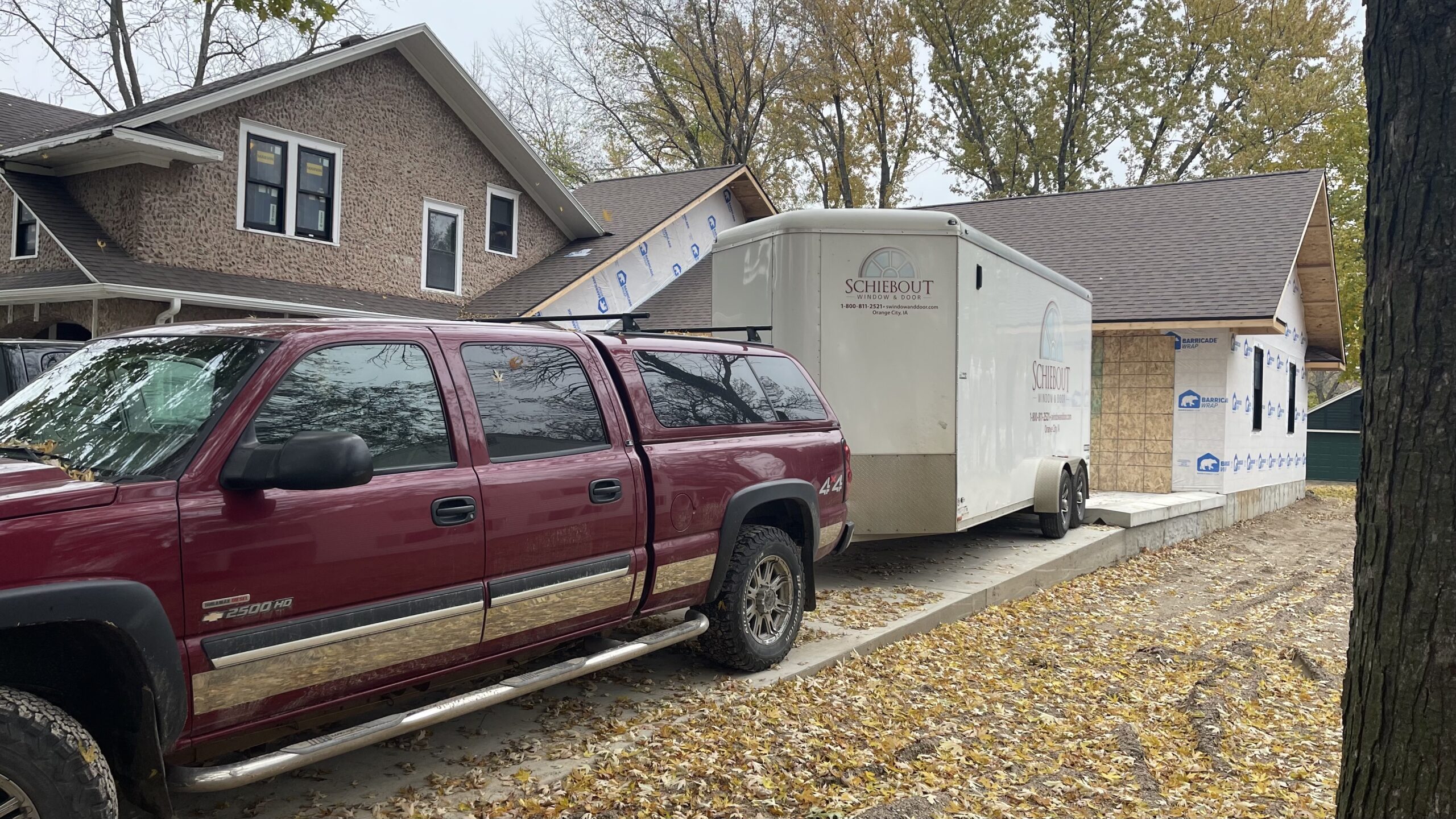 ---
---
DELIVERY and/or Installation
We personally and professionally deliver your new project of windows and/or doors to the jobsite or painter in an enclosed trailer making sure windows are packed well and tied securely to eliminate and damage while in our hands. We also offer as an option, installation of our product in your new build. It most cases this is handled by the general contractor (and that is great), but when and if the homeowner or general contractor would like us to take care of it we can give a quote on installation
---
---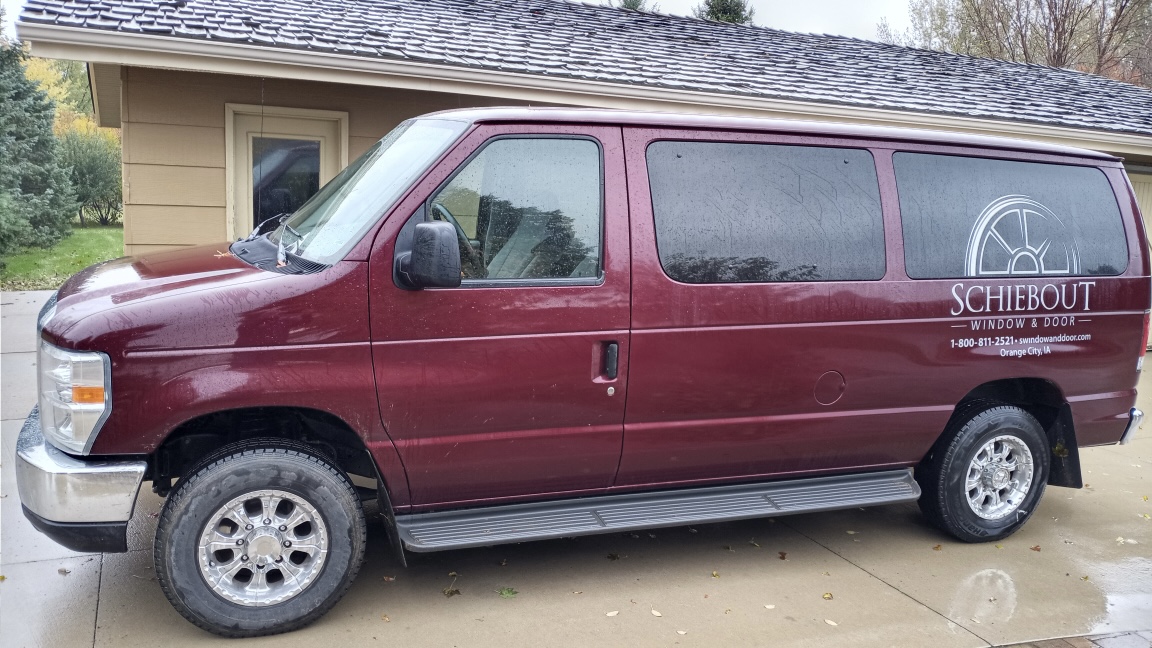 ---
---
If the need should ever arise, we are prepared with our own service tech to solve the problem quickly and efficiently.
---