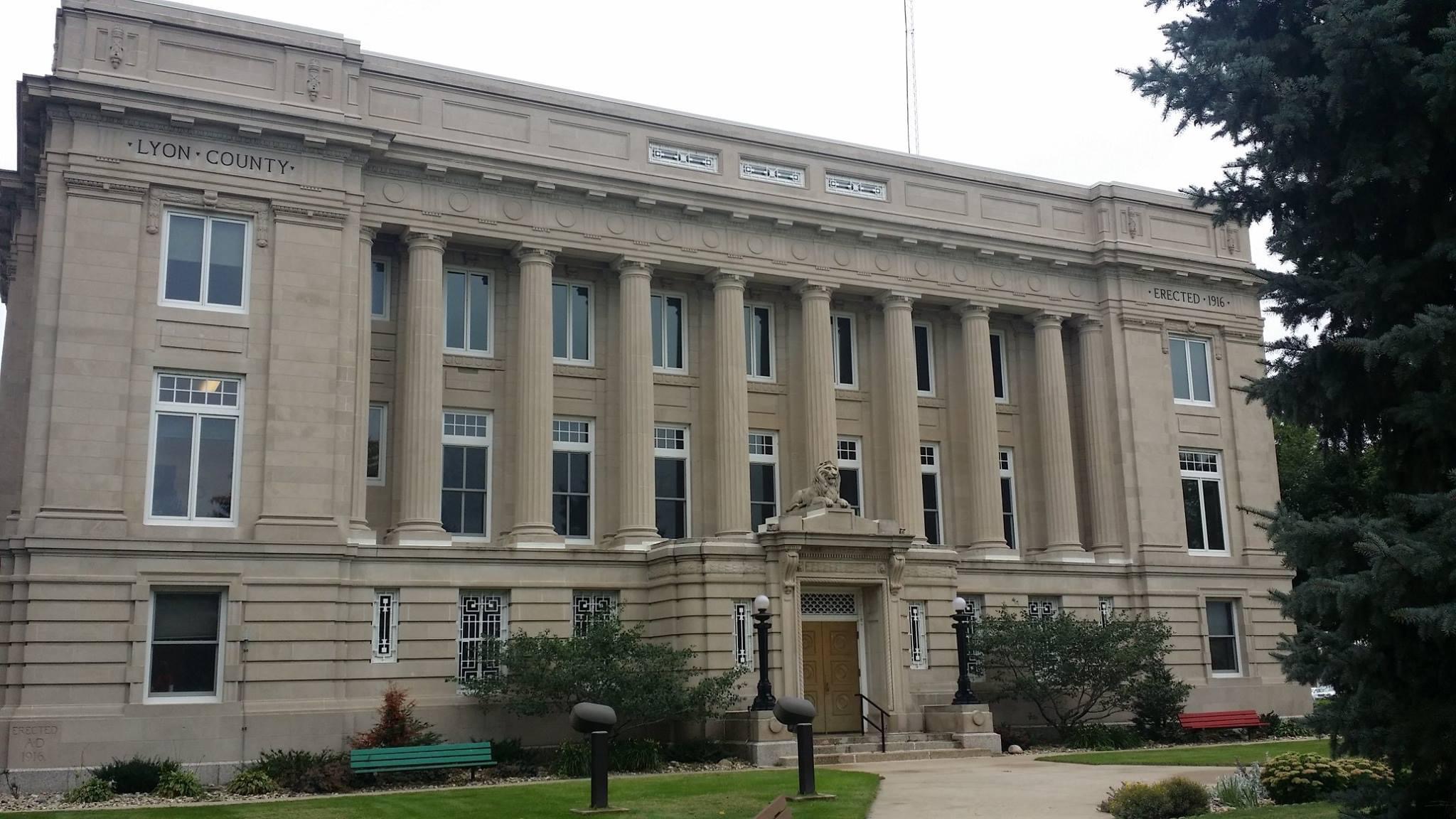 ---
Historic Replacement can be a tough road to navigate. Let our products and knowledge help show you the way in your Historic window or door replacement.
---
our process.
---
---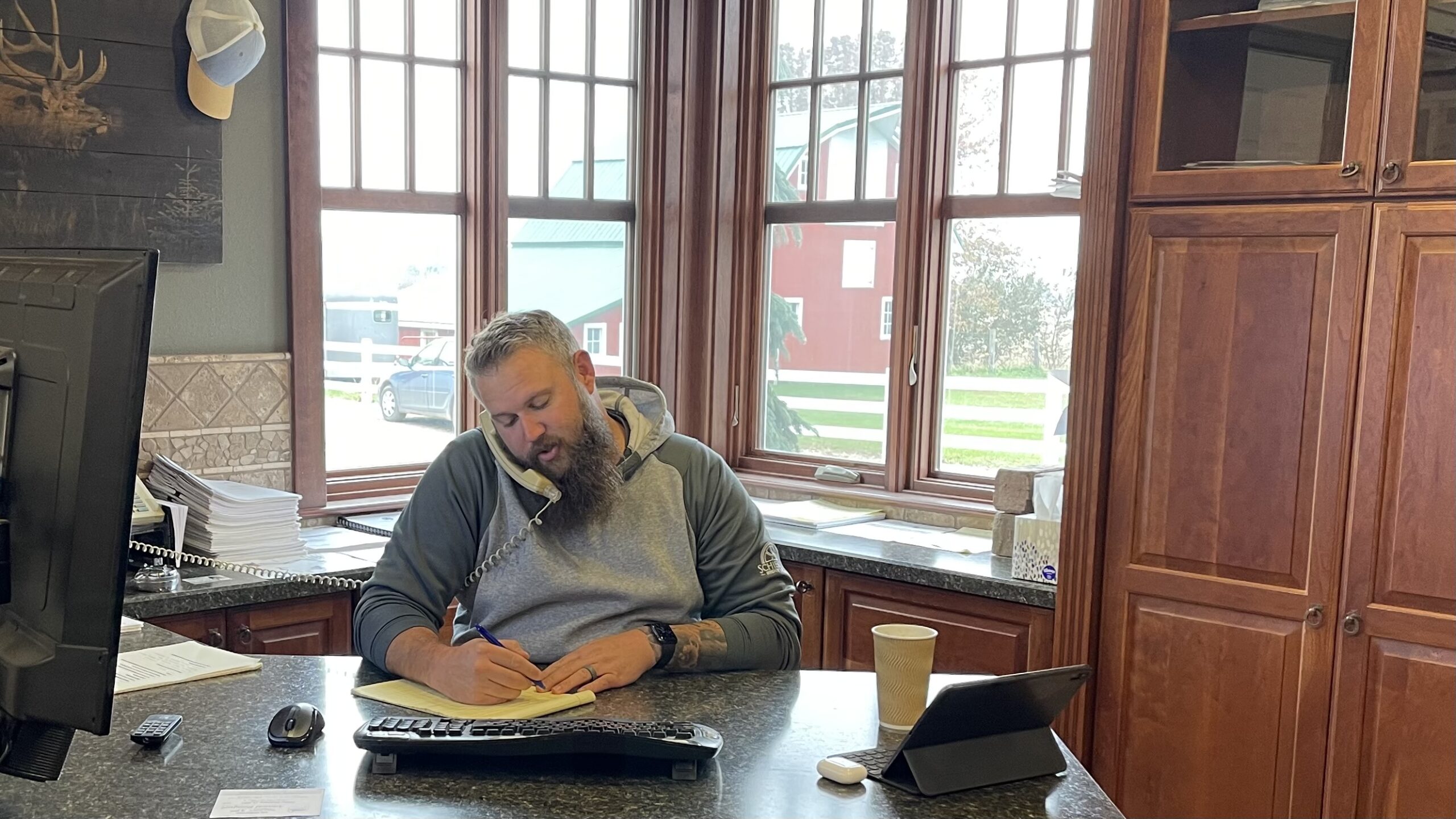 ---
---
Are you a historic building owner, designer, general, project manager or architect working on a historic building? Does this building needs to comply with SHPO, The National Parks Historic criteria, or would like to attain the most historic look possible without breaking the bank? Then you are our customer.
---
---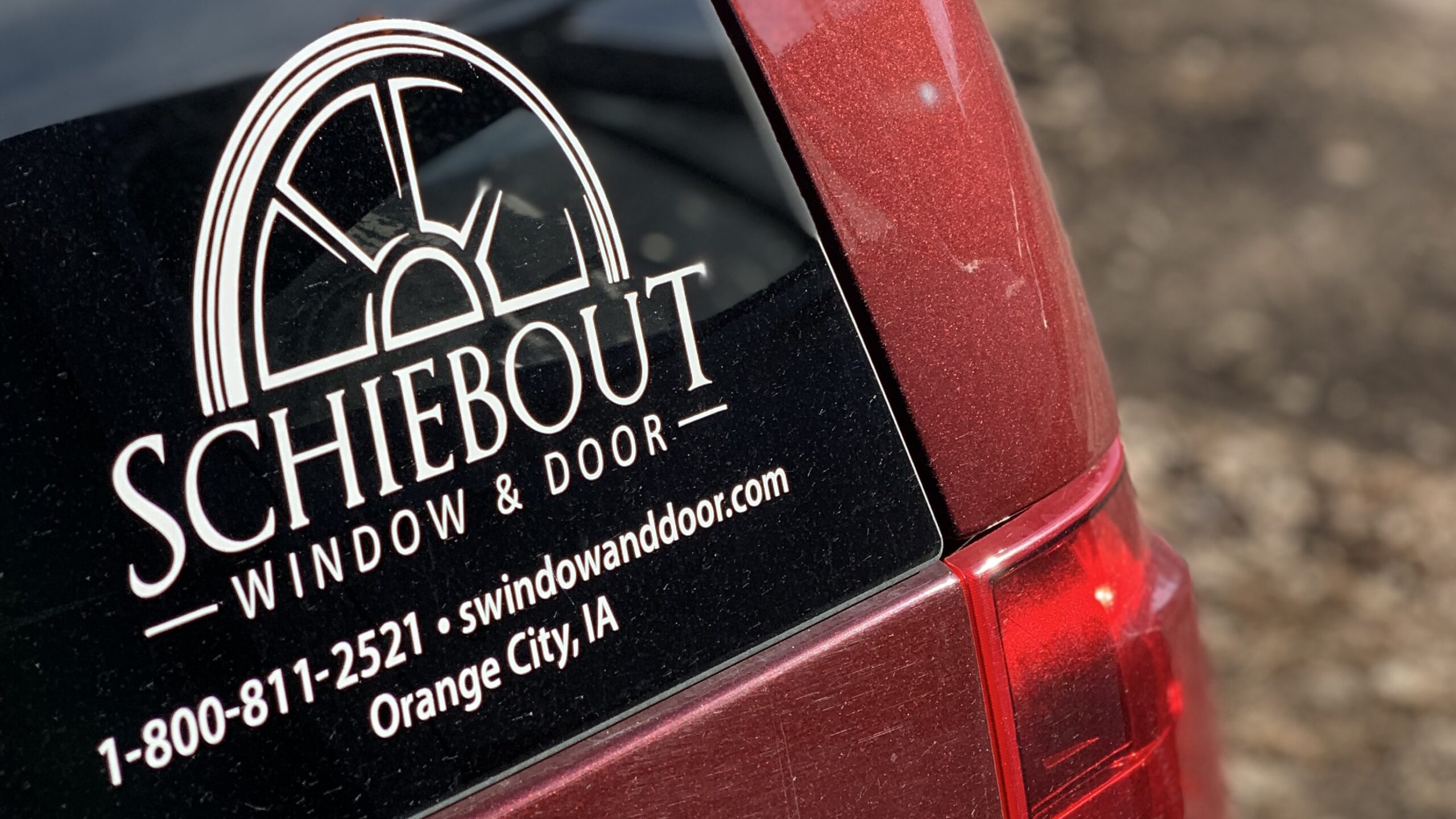 ---
---
Let us meet with you to get a feel for the projects needs and show you what products and services we offer to make this project go smoothly and look amazing.
---
---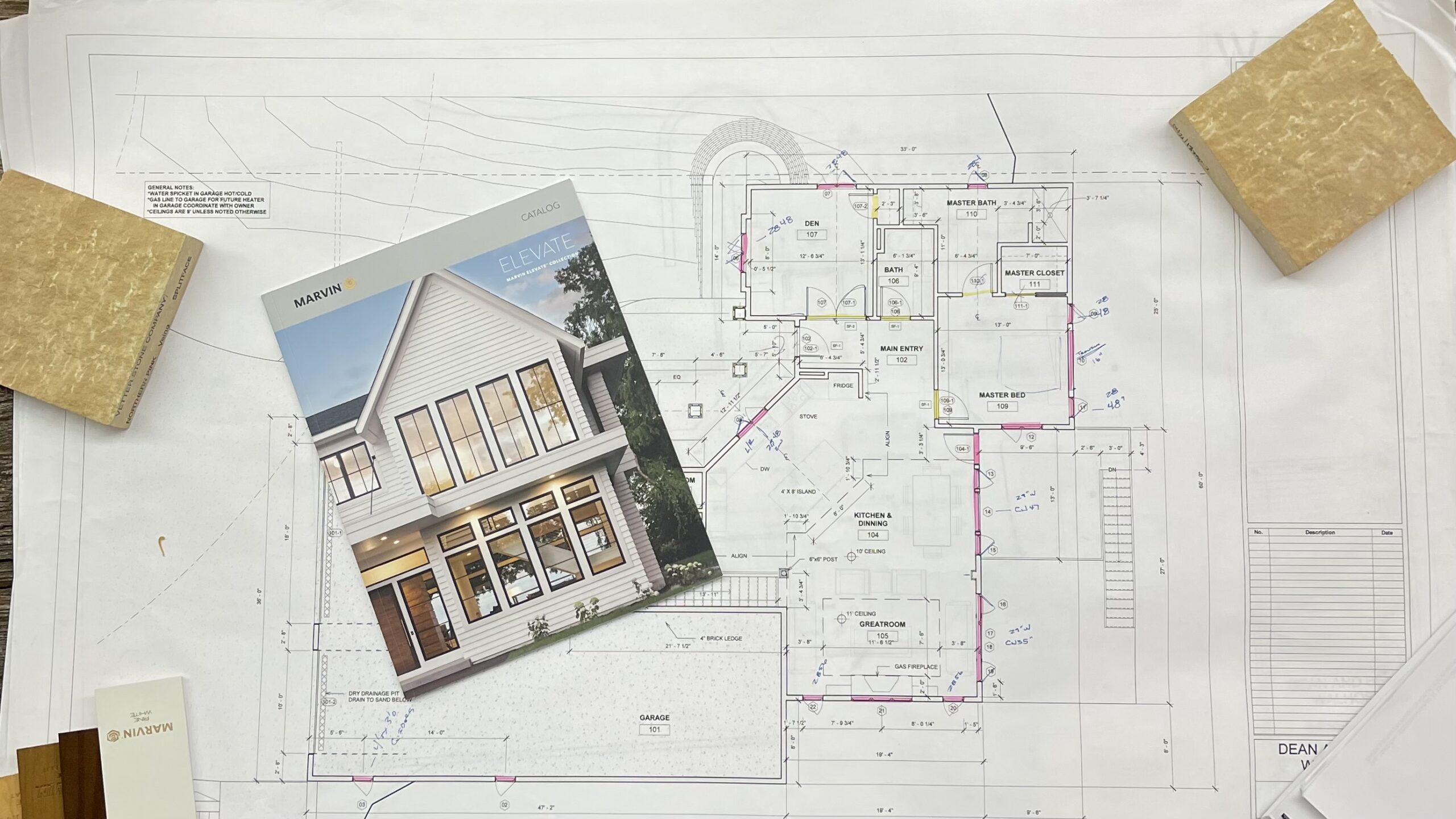 ---
---
We understand that this might be a private party quote, a negotiated project or a public bid letting. We are willing and able to quote or bid in any of those fashions. We can get you a complete quote with all submittals and shop drawings needed.
---
---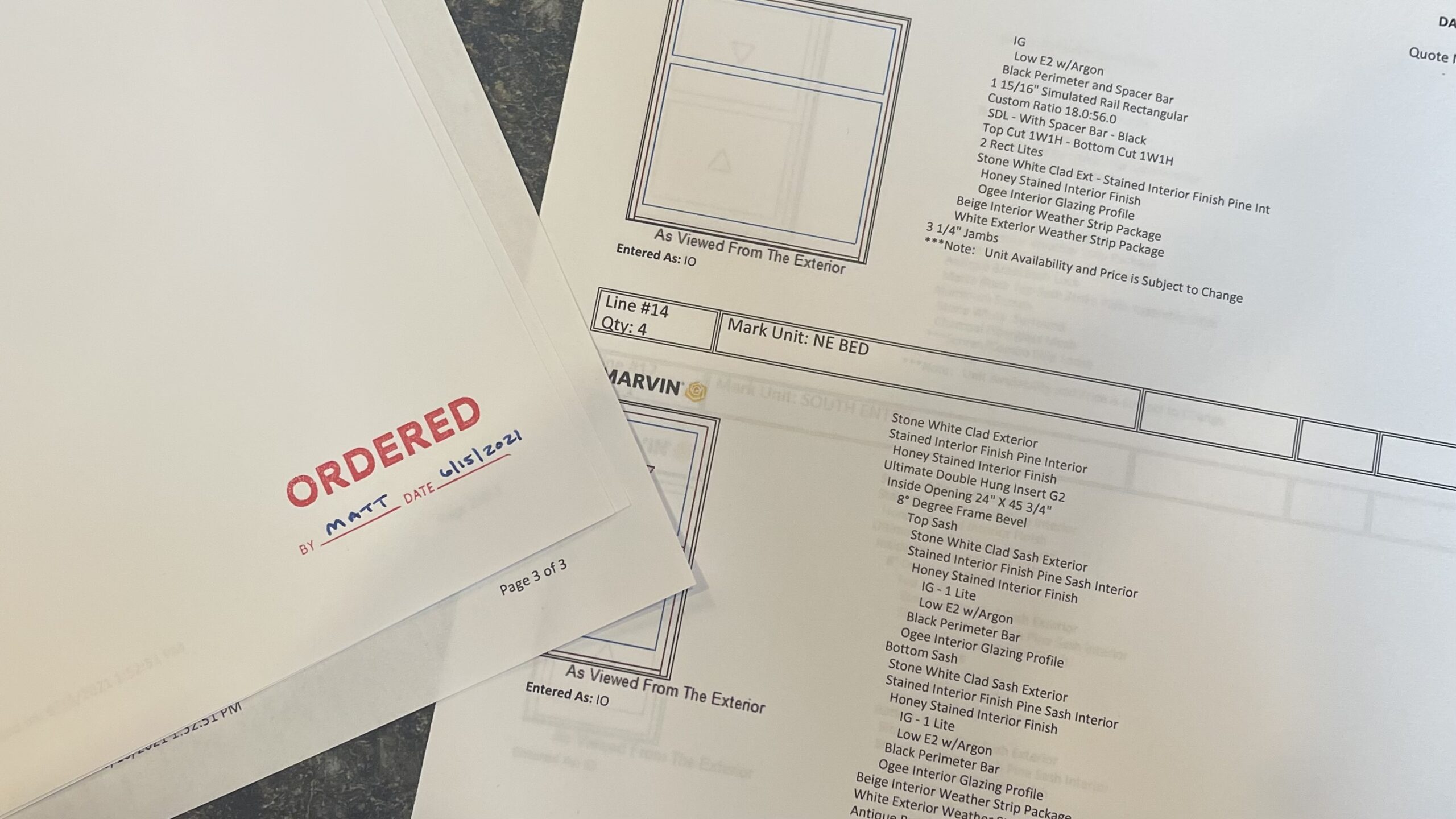 ---
---
We will come out and measure every opening to confirm all sizing and installation methods. Shop drawings and submittals will be made for your approval as well as a signed contract to get the project moving forward.
---
---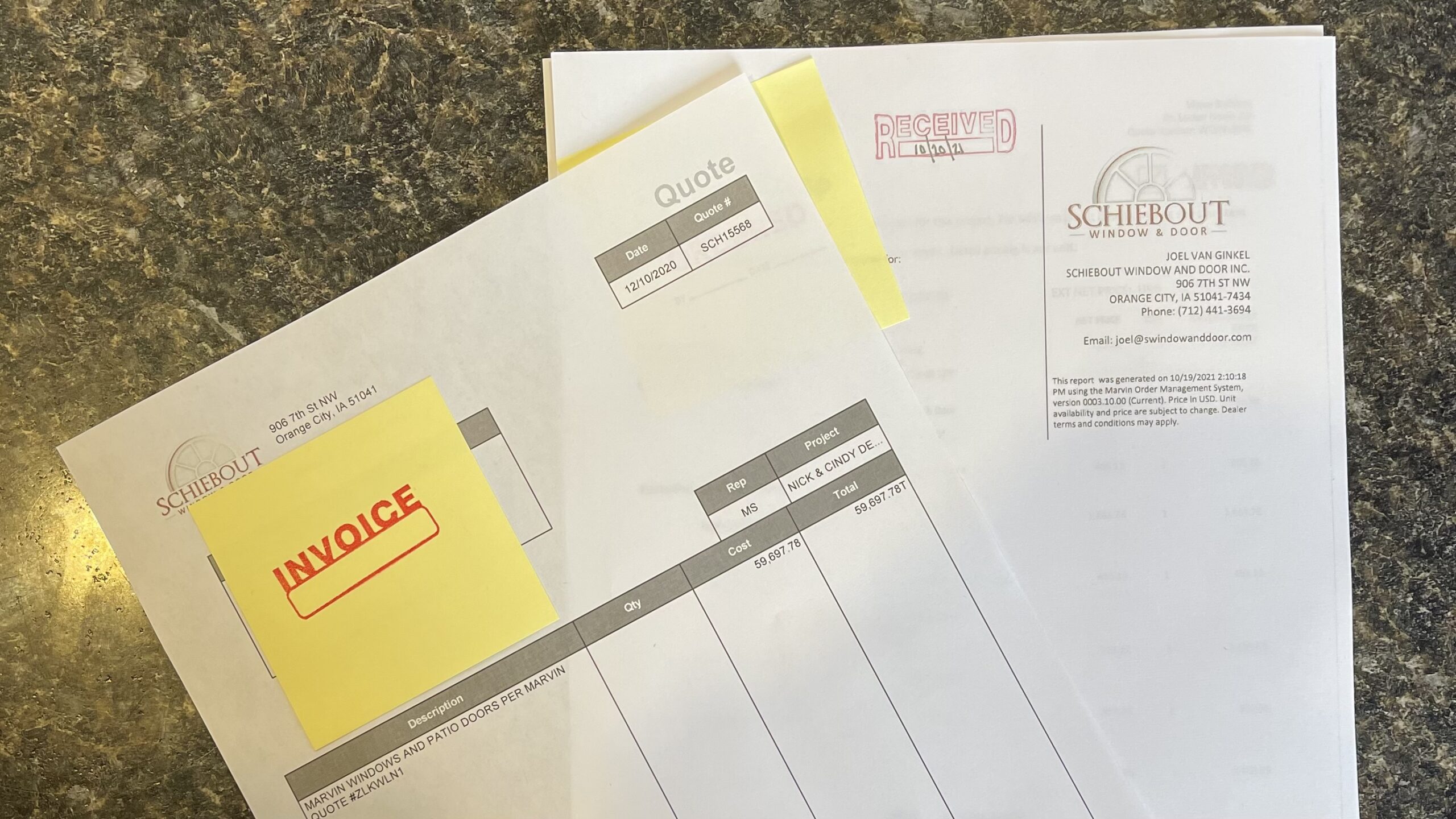 ---
---
As soon as your windows and/or doors are unloaded off the truck and are safe and sound in our warehouse we will generate and invoice for the project in the agreed upon quote amount.
---
---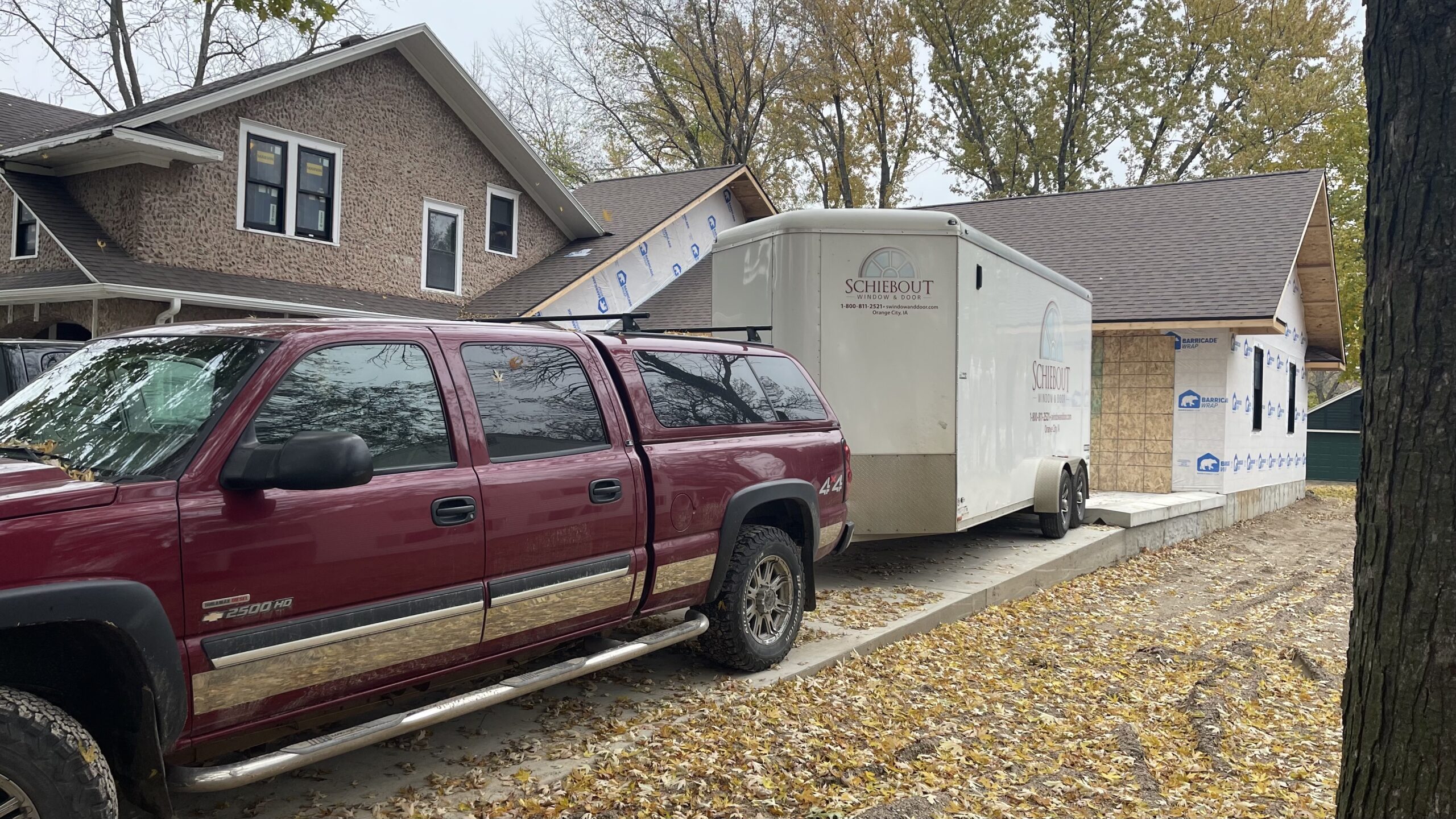 ---
---
It may be as simple as delivering windows safely in our enclosed trailer and having others on the project install these historic windows or I may include us doing all of the installation. We excel at this part of the process, you are spending the money to get a window that looks right, we would love to take the next step to make it installs perfectly for the best overall finished product.
---
---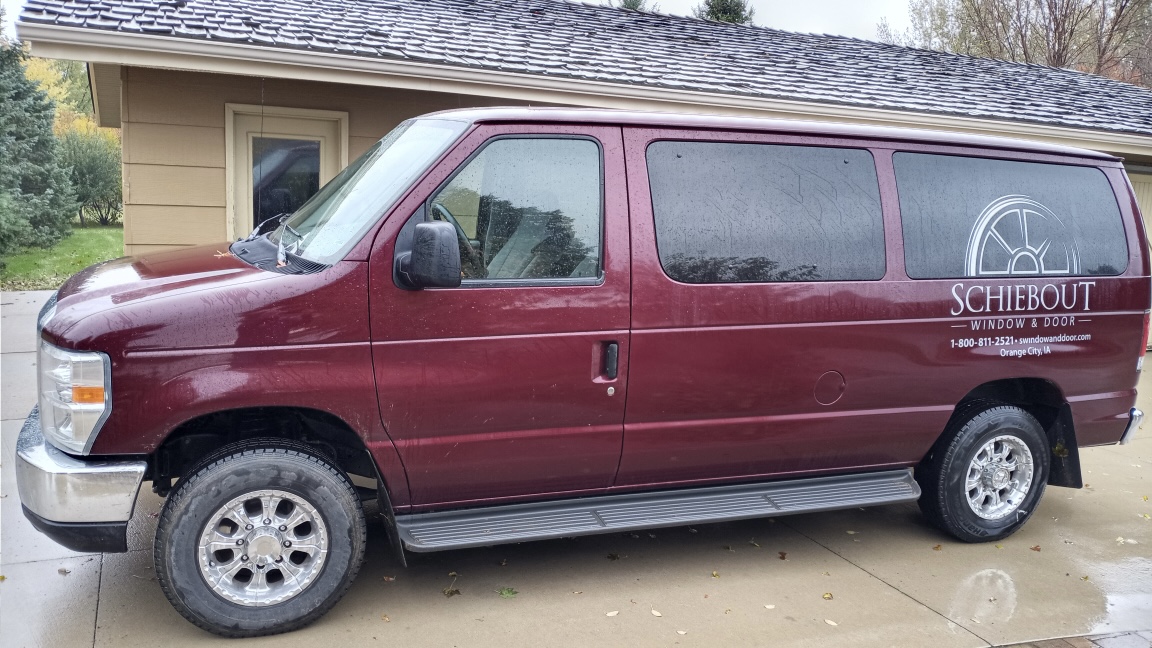 ---
---
If the need should ever arise, we are prepared with our own service tech to solve the problem quickly and efficiently.
---